Financial Services
Professional CPAs in Eagle, Idaho
Plan for a Sound Financial Future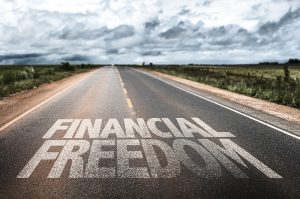 A careful handling of our personal finances and investments should guide us toward our short-term goals and plans for retirement. Often, this involves working with a few trusted advisors. When we take the time to prepare for the future, we can move forward with confidence to fulfill all of our dreams.
Life Insurance
Annuity Policies
Retirement Planning
Whether you need assistance selecting a life insurance policy or you would like professional advice on your annuities or retirement plan, you can count on Knuff and Kunde CPAs. We routinely work with our clients' investment advisors for financial planning. Or, if you would like to get started on a new plan, we can always refer you to some of our own trusted partners.
Would You Like to Discuss Your Options?
Our team at Knuff and Kunde CPAs is here to help answer your financial questions. Whether you would like to speak with us directly or have us contact your investment advisors, we would be happy to serve you.
It's never too early to start planning for your family's future. To learn more about our services, please give our office a call at (208) 855-2578.